Winnipeg's #1 Hair Replacement Studio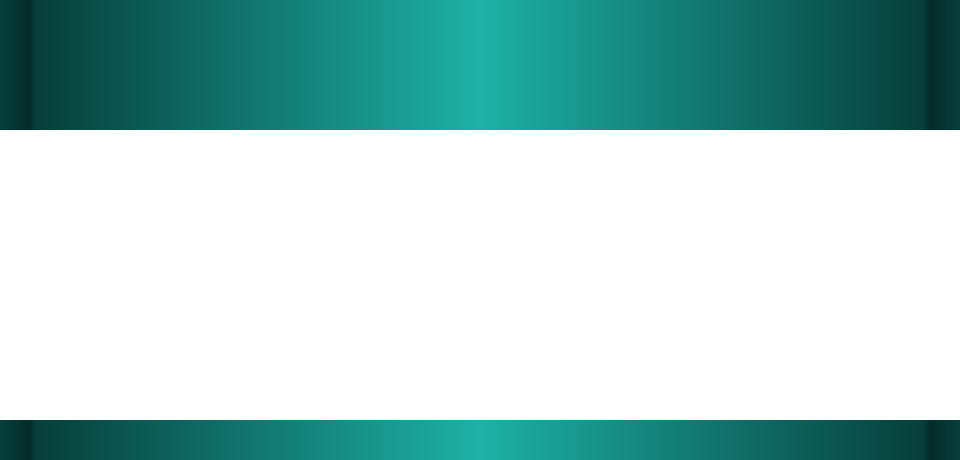 About
History
Key West Hair Studio was founded in
2004 by Terry Baker and Warren. With
over 25 years experience in the hair
loss business, we felt that the industry
was lacking both compassion and
integrity. What sets us apart from the
rest is that we really care about how
the client looks. We strive to make you
look great and feel confident without
having to worry about your hair loss.
Quality You Can See And Feel
Our units use the Aleve system (among the best in
the industry) and are virtually undetectable. Even
your favorite celebrities wear versions of this
product! The units are made from 100% real hair
and can be styled any way you wish. Our stylists
can match your previous style or give you a whole
new look.
The unit can be worn for weeks at a time - you can
even come out of the shower and brusOnce you
see how good you can look and feel, you will never
go back. Costs vary by individual and cost between
$400 to $1,200 per unit.
Advantages & Benefits
There are many advantages to our
method over other hair replacement
techniques:
•
More affordable and much safer
than surgery - no risk of scarring
or other complications (loss of
feeling in scalp due to nerve
damage)
•
Units are virtually undetectable
and look completely natural
•
Made from 100% real hair,
lightweight, easy to maintain


294 Portage Ave, Suite 218, Winnipeg, MB. Phone: (204) 947-6545